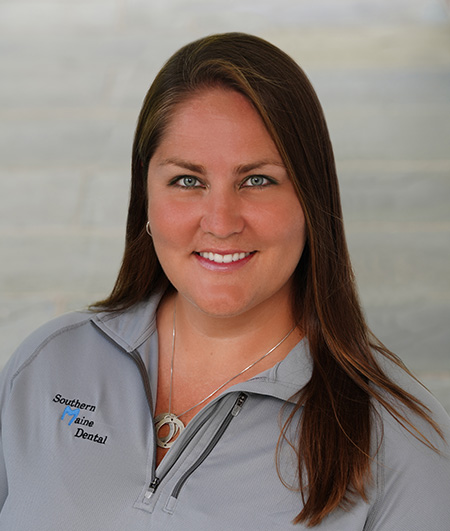 Meet the Doctor
Dr. Steed believes in treating patients the way they would want to be treated: with compassion, respect, gentleness, and professionalism.
Welcome to

Southern Maine Dental
Our family dental practice, led by Dr. Maria B. Steed and supported by an incredible team of highly trained and friendly professionals, has been serving our community since 1983.
We provide exemplary dental care, using state-of-the-art technology and proven methods, while always maintaining the human connection. You may start as a patient, but you will fast become our friend; we'll look forward to your visits as a time to hear about your life, your family, and your plans as we care for your oral health.
Some of the dental services offered at Southern Maine Dental are:
Checkups, exams, cleanings, and fillings
OraVerse™ local anesthesia reversal
The Wand® STA single tooth anesthesia
Restorative dentistry, including bonding, bridges, crowns, and implant restorations
Treatments for TMJ / TMD, occlusal disease, and traumatic dental injuries
Cosmetic dentistry, including teeth whitening
Our office hours are family-friendly, including early morning appointments for working professionals. We are located just off Interstate 95 in Biddeford and welcome patients from Saco, Kennebunk, and neighboring communities. Please call if you have questions about our dental services and to schedule an appointment. Dr. Steed and our team look forward to working with you to achieve optimal oral health and a beautiful smile!
Our Patients Love Us
My experiences at Southern Maine Dental have been nothing short of what the practice of dentistry is all about: restoration and healing.
Going to Southern Maine Dental is like having a special reservation at the best restaurant. I am privileged to have you as my DENTIST and along the way, to have made a nifty friendship.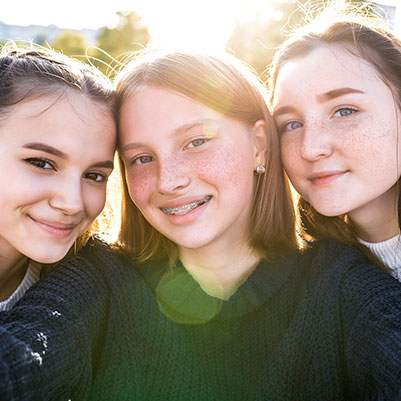 Always a pleasure to see everyone in the office here. Dr. Maria and her staff are outstanding! They take the time to listen and are genuinely friendly, personable, and highly professional.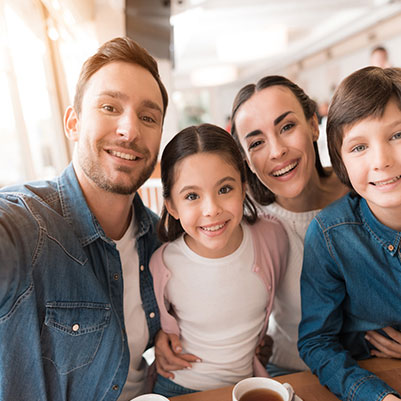 I have referred many friends to them, and all are pleased with excellent dental care and their very accommodating customer service. It may seem odd, but going to the dentist is now a pleasant experience!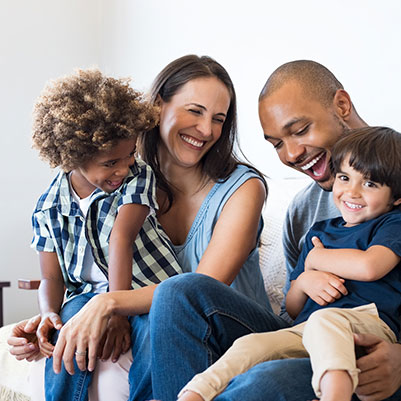 The check in/out process is a breeze. The best part is that they know you by name when you walk in. You fee like you matter here.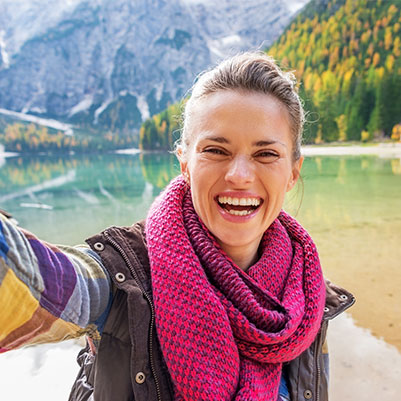 Read More