Meet The Staff at the Office of Southern Maine Dental in Biddeford, ME
We recognize that all of our patients are unique and deserve to receive dental care that reflects their individual needs. Our experienced and talented dental team is committed to working with you and your family to create a comfortable, stress-free, and rewarding dental experience every time you visit our practice. We are pleased to welcome you and your family, and we look forward to working with you.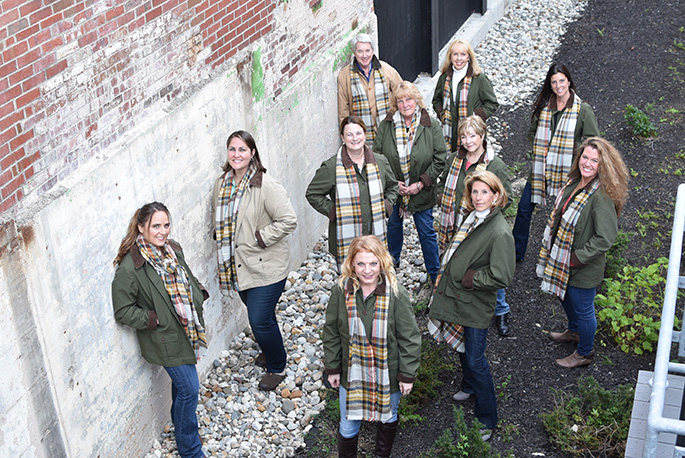 Dr. Joseph R. Kenneally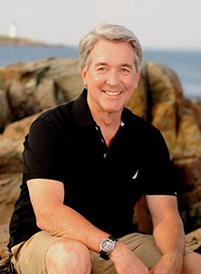 In the 30-plus years I have been a dentist, I have had the privilege of serving several generations of families. I have seen those I have cared for grow up, go through life-changing events, and accomplish many great things. They are wonderful people and many have become close friends.
There is always something new and interesting developing in my field and, being a geek at heart, I am usually an early adopter of new technologies. It is a pleasure for me when I am able to find a way to do what I do, better, though some of our patients are amused about how we are constantly changing, evolving, and updating the office.
The treatment planning and teamwork we use to give our patients the best possible outcome is highly rewarding. Each member of the team puts our patients first and provides superior customer care. I hire smart people with positive personalities, invest time and money in their training, empower them to be creative thinkers, and utilize their talents. We learn a lot from each other. They are adventurous, fun-loving, and know how to work with the many different personalities of our patients. People laugh a lot here. Every team member is quick to flash her bright smile and several know how to make pretty good balloon animals for the kids.
Dr. Maria B. Steed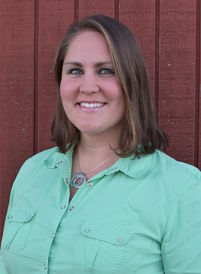 Dentistry allows me to serve and care for the well-being of others in a way that I know really makes a difference. I am not only able to contribute to making brighter smiles but improving the quality of lives, as better oral health leads to greater overall bodily health for my patients.
My patients and their families make each day interesting for me. There are stories and anecdotes, and laughs. Real friendships form, between my patients and myself, and there is always something to learn from each of them.
For me, it is great being a part of a team and working together with others on a common mission. The patients here come first. The office is warm and inviting but also fun. You can tell that people are happy to see us and their genuine smiles mean the world to us.
This really is the greatest profession in which to be involved and the best people with whom to work. We do hope you will choose us to care for your and your family's smile needs.
Andrea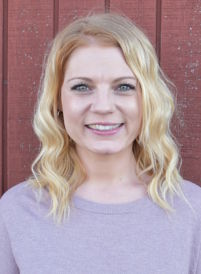 Dental Assistant
My major position in the practice is Dr. Steed's assistant, but I also serve as the office OSHA officer. I love being a dental assistant! It is very rewarding to meet and help people improve their oral health every day; it's a very gratifying job. It is my goal to help each patient be as comfortable as possible. When they're not afraid to be here, they laugh and are at ease during their care. I also love working with my team because we all help each other and have fun doing what we all love to do. It makes for a great place to be!
When I'm not assisting I'm at home spending time with my husband, friends, and family, plus working out and watching the Bruins.
Debbi
Dental Hygienist
I've provided hygiene care for patients of all ages in this practice for over 25 years. I especially love working with children, but I also enjoy the ongoing relationships that naturally develop over time between staff members and patients in a general practice. Many of our patients are either extended family of co-workers or friends of other existing patients. Our entire staff is absolutely phenomenal! From our doctors to every member of the team, we are all warm, welcoming, and dedicated to patient care.
I am married to my wonderful husband, Don, and we have one son, Tyler. My favorite forms of exercise have always been dancing and skiing, but when it comes time to relax, I love to travel. My hobbies include decorating, gardening, and baking.
Denise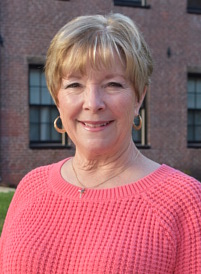 C.F.O.
I help to maintain the financial stability of the office. You could say that I work "behind the scenes," though I'm also available to help with whatever questions our patients may have regarding billing, scheduling, and re-care. I love the interaction with patients over the past 30 years I've worked here. I have made so many long-lasting friendships. It's been a pleasure to see them come through the doors over the years. This office is my second home!
I am married with three grown children who have families of their own. I have eight grandchildren and I love them to pieces! I also enjoy boating, sailing, traveling, and Zumba.
Diane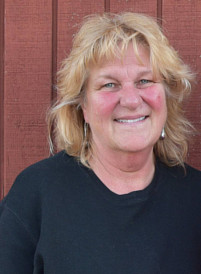 Dental Hygienist
I have worked as a dental hygienist for over 30 years, and have been happy to be a part of Dr. Kenneally's team for the majority of that time. Each year has brought new patients, and while I enjoy meeting new people, it is the relationships with our long-time patients that I cherish the most. Our office is such a warm, comfortable place to be, and our patients can tell that everyone on our team is committed to providing them with an outstanding experience.
I have two grown children, Malory and Erik. I love to be outside in my off time gardening, walking, and especially going to the beach. I also enjoy traveling when I get the chance.
Kim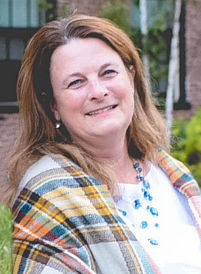 Business Assistant/Communications Officer
As one of the voices that will welcome you to our office, I'm here to help with whatever is needed. Most of my time is spent taking care of the day-to-day activities of the business office including maintenance of electronic records, scheduling appointments, accounts receivable, insurance processing, treatment planning, referrals, prescriptions, and phone calls. I always take the time to spend with our patients, though, as they're by far my favorite part of working here!
I've been married to my high school sweetheart for 31 years. We have three grown children and three grand-dogs. I love spending time with family and friends, scrapbooking, snowmobiling, gardening, and going to the beach.
Lisa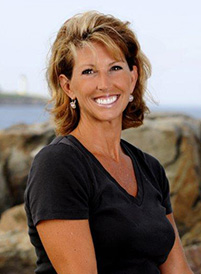 Dental Assistant/Clinical Communication Officer
I primarily assist Dr. Kenneally with patient care, but I also coordinate communication between the clinical area and the front office. Each day, I get to spend time with a great group of people, from our patients to my wonderful teammates. We're like one big, happy family that loves to laugh and have fun. Our office environment is team-oriented which makes for a complete and pleasant atmosphere for our patients.
I am married and have three children: Andrea, Corey, and Brett. I grew up in Hills Beach and love to be outside during all seasons.
Nicole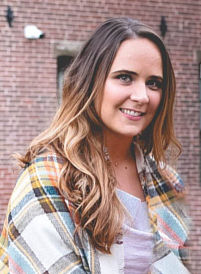 Swing Assistant
My job allows me to be versatile in the office, as I help out in any area that needs assistance. I love working in the lab pouring up models just as much as I love working at the front desk. It is so great to meet all the new people coming into the office. Coming here in 2011, I've really enjoyed learning all about the dental field. I feel so lucky to have had such great teachers in our doctors and team members. The office has felt like a second home from day one.
I enjoy relaxing with my husband, Derek, in our home with our cat Mister. I also enjoy running, kayaking, and other outdoor activities.
Stacy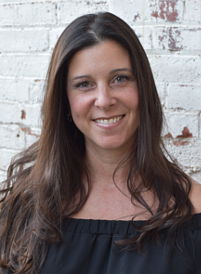 Dental Hygienist
I work with a variety of patients of all ages while implementing individualized care in order to help them achieve a high level of oral health. This includes creating care plans based on each person's individual needs, and providing education regarding the importance of effective home care. Everyone here is a team player, fun, and enthusiastic. We all look out for the best interests of our patients and each other.
I'm very family oriented and enjoy biking, running, and any outdoor activities with my children and husband. Our two young children keep us very busy, but I like to relax with a good book when I find the time.
Wendy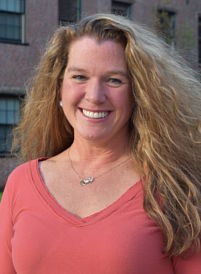 Dental Assistant/Facilities Manager
I primarily assist Dr. Kenneally with patient care, and also help in his treatment planning by taking X-rays and creating study models. I am also in charge of ordering all clinical supplies, performing continuous maintenance on all equipment, ensuring that proper infection control protocols are maintained, and updating the physical aspects of the office. I really enjoy getting to know my patients and trying to make them feel comfortable while they are here. I always look forward to catching up with them when they come in for a visit. Ours is a small office, and I have been fortunate enough to have made some long lasting friendships that I truly treasure.
I am married and have two wonderful, beautiful and amazing daughters! We have two cats and one of my daughters has a bearded dragon. In my spare time I enjoy reading, scrapbooking, spending time with friends, and being outdoors.